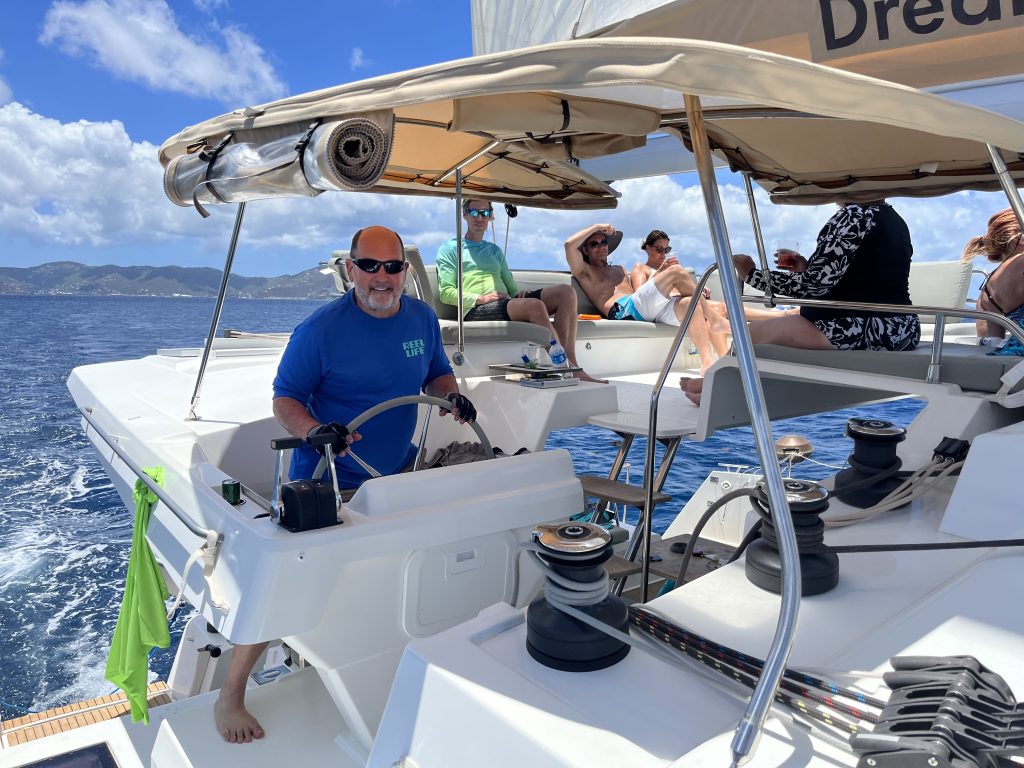 I am an experienced sailing captain and have sailing certifications for Bareboat Sailing (Charters), Coastal Cruising, and Catamaran. I can captain monohulls up to 74′ and catamarans up to 54′  my license requires that I be at anchor by sunset each day.
I'll sail most anywhere in the Caribbean, but most of the trips I put together are for people who have little way to experience sailing. For that reason, The British Virgin Islands (BVIs) are the best as there are many islands, all clustered together with no open ocean sailing required. If you are an experienced sailor and bringing experienced family or friends, other destinations to consider are the rest of the Caribbean, Belize, the Mediterranean, or the Seychelles Islands.
Capturing the most important week of your life
Explore Roberta's latest work from recent weddings in NY and destination weddings worldwide.
Are you ready for an adventure? Have some friends or family that desire a sailing trip but you want to be on your own schedule?
Click the link below and find out
how to arrange the best vacation you ever had.